TextPort Blog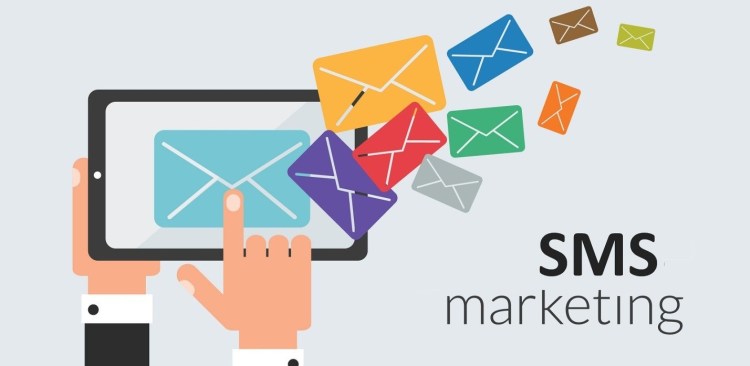 7 Benefits of SMS Marketing
Many companies use direct mail or email for customer outreach, but many have been reluctant to employ text messaging (SMS) for their marketing efforts. A possible reason for this is there's still an air of mystery surrounding the use of text messaging for B2P communication. SMS is still generally regarded as a person-to-person (P2P) means of communication. In this post we attempt to demystify the use of SMS as a marketing channel, and outline 7 major benefits of using SMS and MMS for business marketing.
Read More →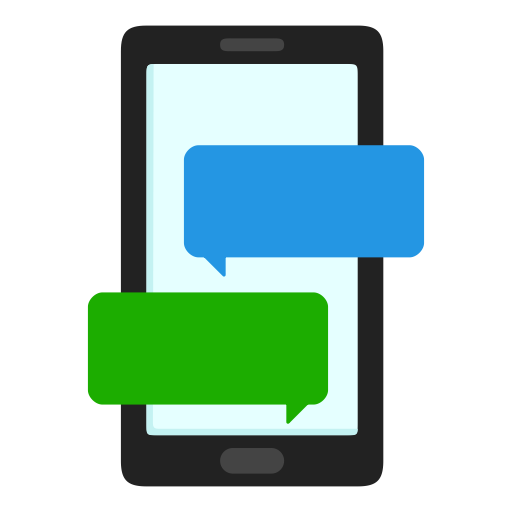 Send Texts Online in 5 Easy Steps
Usually we send texts using a phone but there are times when it would be preferable to send text messages from a computer. In this quick tutorial, we outline how simple it is to send and receive text messages online using TextPort.
Read More →