TextPort Blog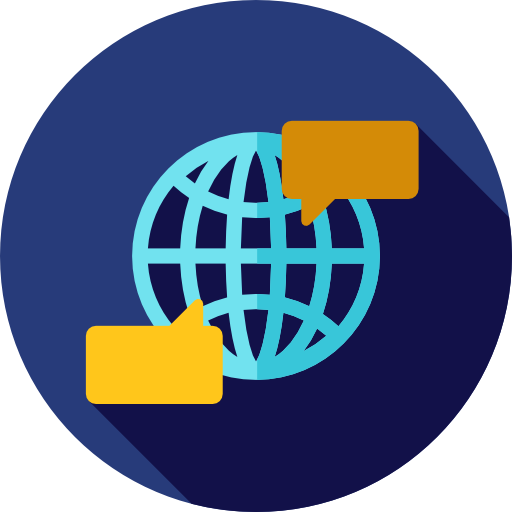 Sending Text Messages from Foreign Countries to the United States
Sending text messages from foreign countries to the U.S. is possible, but can quickly become cost-prohibitive. When traveling or residing out of the United States, mobile roaming and message rates can escalate rapidly. While most text messages sent in the U.S. are free, that is definitely not the case once you leave the country and connect to a foreign provider's network. Text messaging costs can reach up to $1.00/message in some countries. There are many an unaware travellers who have fallen victim to roaming charges, and returned to the U.S. to find a cellular bill higher than the cost of their entire vacation!
Read More →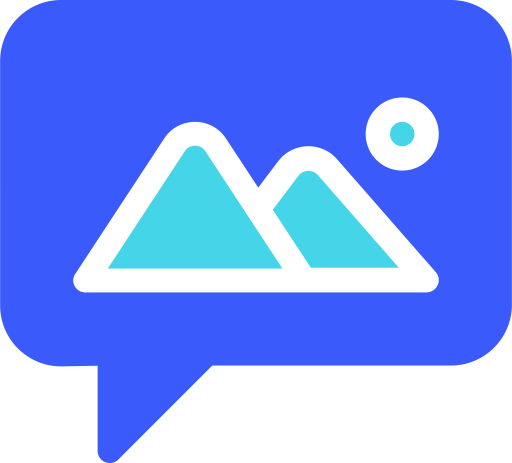 Send Picture Messages from Your Computer
Sending picture messages from a mobile device is simple, but how do you send picture messages from your computer? In this post we'll explore how to send MMS messages from your computer, and some reasons for needing to do so.
Read More →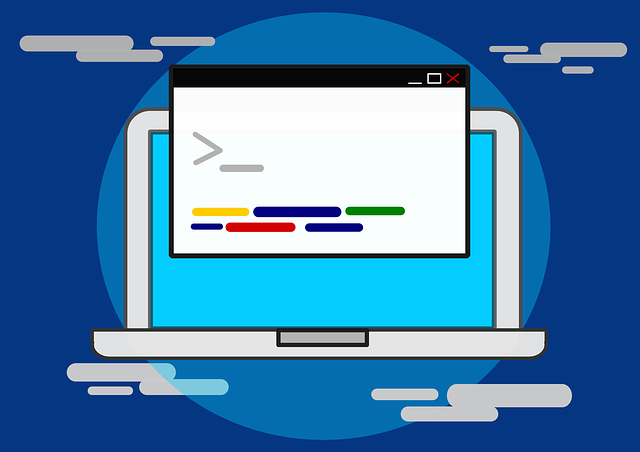 How to send text messages using RestSharp
The combination of TextPort's RESTful API and the RestSharp Client for .NET make sending text messages from .NET straight-forward. This article guides you through setting up an account, writing the code, and sending texts using RestSharp in as little as 15 minutes.
Read More →